The Competition Operations team for the 23rd Australian National Ballooning Championships have been proposed and endorsed by the Australian Ballooning Federation. The team chosen are well experienced in national and international competition. All have been at the forefront of international competition developments. The majority of the team detailed below held the same roles at the 2015 and/or 2017 Australian National Ballooning Championship events.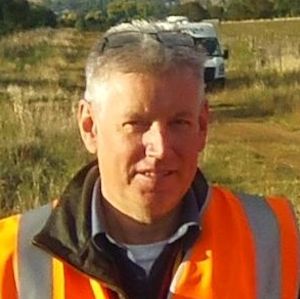 Gary is Canberra-based and previously worked in the field of pharmaceutical research. He is both a private and commercial balloon pilot, operating primarily in the ACT. He has previously been seconded to numerous international events to oversee de-briefing procedures, was Director of the Australian National Hot Air Ballooning Championships in 2015, 2017 (in Northam) and in Mudgee in 2019, and Deputy Director of various categories of World Championship events in 2014 and 2018. Gary leads his well-qualified Competition Operations Team to conduct the Championship.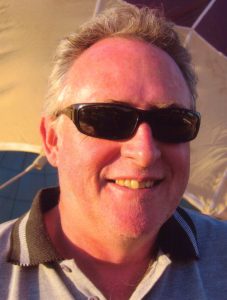 Chief Scorer: Steve Ireland
Steve is both a private & commercial balloon pilot, flying balloons primarily in Canberra; one of them being the famous sky whale. He is the Australian delegate to the CIA, and has officiated as Chief Scorer at numerous national and international events, including at European and World Championships. Steve was the Chief Scorer for the 2015 & 2017 Australian National Ballooning Championships in Northam.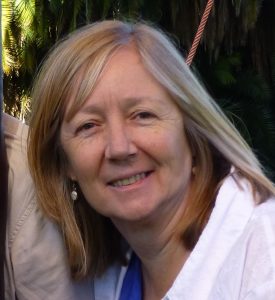 Deputy Scorer: Rhonda Pritchard
A resident of Canberra, Rhonda's first contact with ballooning was in England in 1980. Her first balloon event attended as an official was Mildura SA in 1996. She has assisted the Scorer at the 2014 & 2015 Canowindra Balloon Challenge NSW, the 2015 & 2017 Australian National Ballooning Championships in Northam, the Pre-World Championship competition in Saga Japan 2015 and the European Championships in 2019.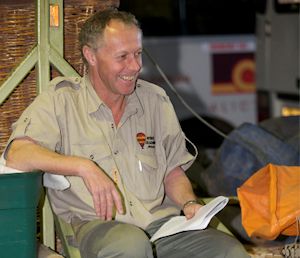 Safety Officer: John Wallington
John is a balloon and airship pilot with extraordinary achievements. He has been Australian Champion and holder of significant ballooning records. His skills were put to use in the first across Australia flight with Dick Smith. John has managed commercial ballooning interests throughout Australia and overseas, and held the role of project manager for numerous high profile balloon records and activities, including the Fedor Konyukhov circumnavigation. For 15 years he has been the Flight Director of the annual Canberra Balloon Spectacular, coordinating in excess of 50 balloons; and has been the Deputy Director of the Saga International Balloon Fiesta until 2019. John was the Safety Officer at the 2015 & 2017 Australian National Ballooning Championships in Northam.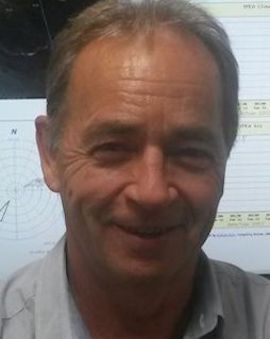 Meteorologist: Don Whitford
Don is an eminent meteorologist with a specific interest in sports aviation. He has been meteorology advisor to varied air sports at the National level for 20 years, with a focus on ballooning. He has been the advisor for the annual Canberra Balloon Spectacular for over a decade, and at numerous Australian National Ballooning Championships, including Canowindra, Mildura & Mudgee. In real life Don often works with the Australian Military and became re-acquainted with Northam weather during a period as meteorologist at Pearce Air Base, and was the on-site meteorologist for both the 2015 and 2017 Australian National Ballooning Championships in Northam. To familiarise himself with the additional requirements for a World Championship event, Don travelled to Saga, Japan in 2019, to work with the experienced meteorologists at their major annual event which attracts in excess of 100 balloons.